Defining the restaurant experience of tomorrow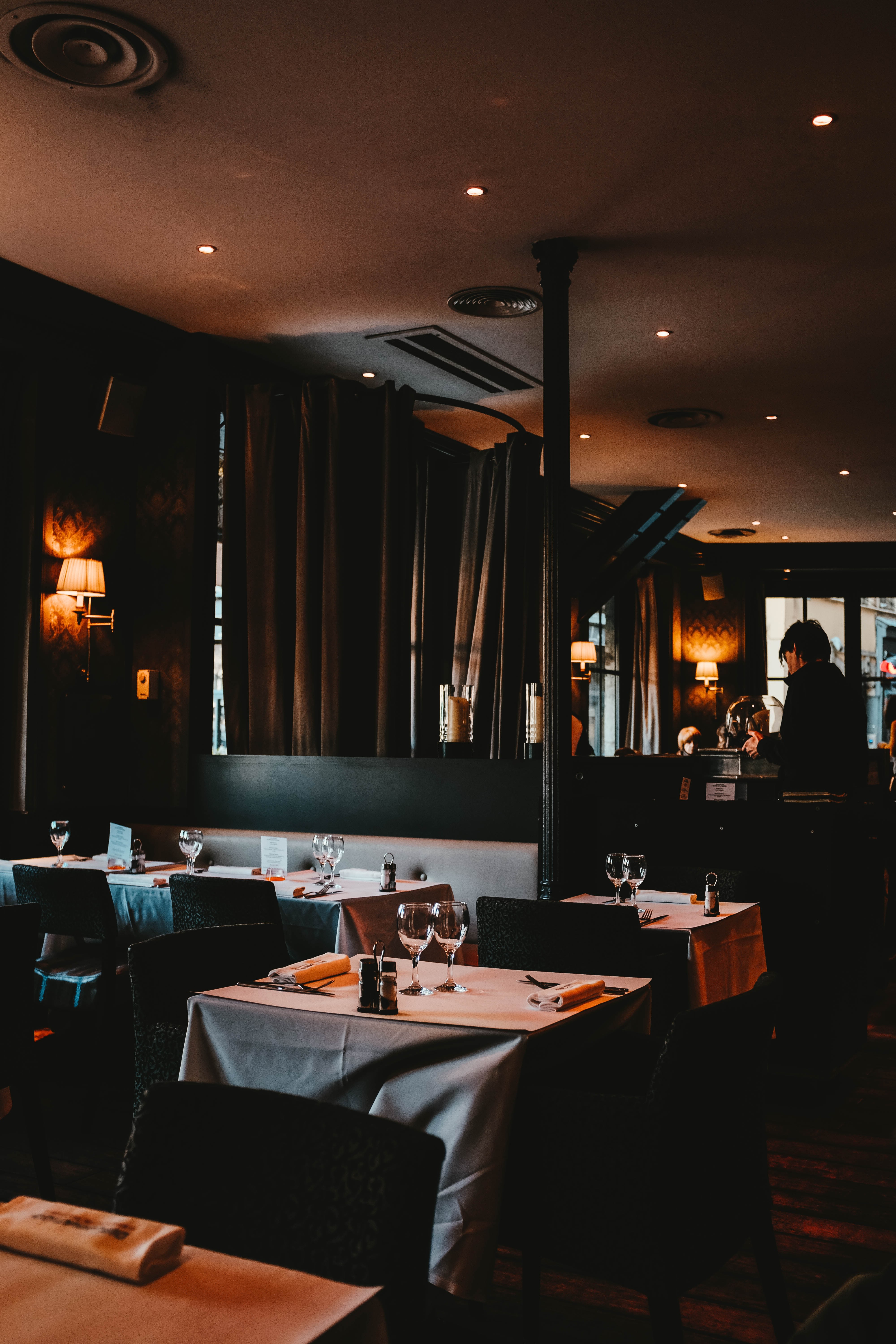 "The next generation of restaurant employees will need a heightened skill set to work more broadly across operations and to leverage AI, technology, robotic kitchens, and other innovations on the horizon. In this setting, the fight for talent will become even more competitive. It is important for companies begin building the infrastructure today, to ensure delivery against the customer experience expected tomorrow."
"Many workers continue to view the restaurant sector as a place for transient employment. The industry needs to better invest in career development of its workforce and better embrace the ongoing labor disruption faced today. The evolution of the industry will require further growth in diversity, equity, and inclusion platforms by leading concepts."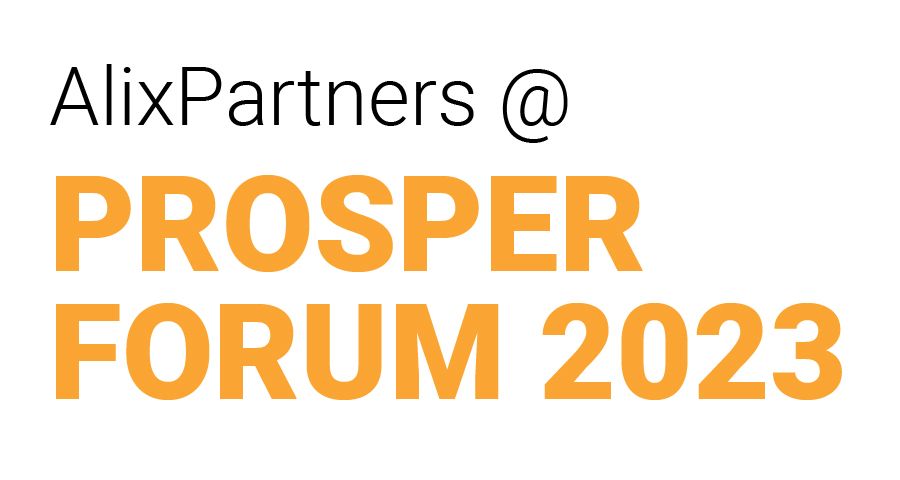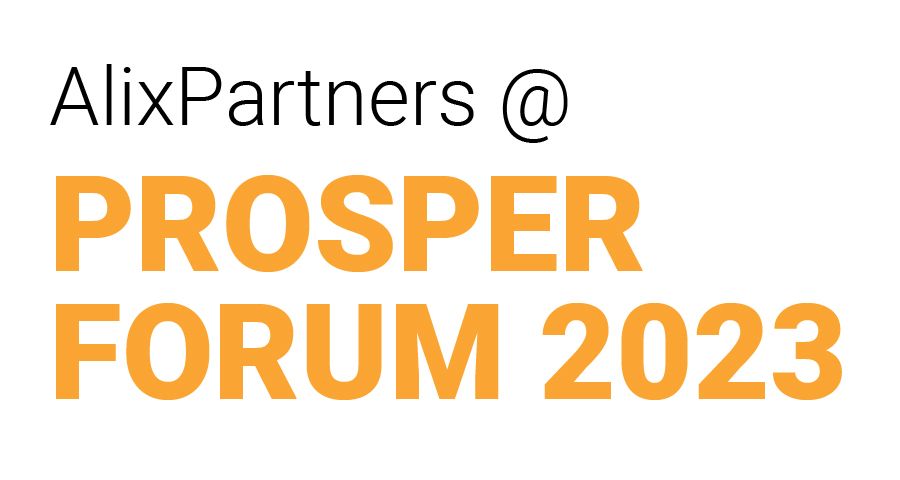 "The next generation of restaurant employees will need a heightened skill set to work more broadly across operations and to leverage AI, technology, robotic kitchens, and other innovations on the horizon. In this setting, the fight for talent will become even more competitive. It is important for companies begin building the infrastructure today, to ensure delivery against the customer experience expected tomorrow."
"Many workers continue to view the restaurant sector as a place for transient employment. The industry needs to better invest in career development of its workforce and better embrace the ongoing labor disruption faced today. The evolution of the industry will require further growth in diversity, equity, and inclusion platforms by leading concepts."
RESEARCH
Strategizing for the experiential customer as spending tightens
The post-pandemic spending spree is over, with recent data confirming our long-held view that consumers have made a lasting shift towards spending on meaningful experiences. Financial headwinds will put pressure on restaurants at all value points to deliver a service offering that clears the bar for discerning customers. However, shortfalls in DE&I investment could leave firms hamstrung and struggling to attract talent amid high job openings in the sector at a time when service becomes a key differentiator.
Our research tells us:
Discretionary spending habits changed during the pandemic. In 2022, nearly 1 in 2 consumers maintained that the pandemic likely drove permanent impacts to their buying habits: a greater awareness of health and sustainability, and a drive to make spending count.
Restaurant spending is trending down, and legacy tactics traditionally used in downturns will be less effective this time, while new, significant opportunities to grow dining share emerge.
Many concepts are caught in the no man's land of convenience and experience, with poor service-first propositions. Reducing the number of dine-out occasions and cutting back on take-out remain the top two tactics consumers plan to use as wallets tighten.
Workforce management will be critical at all price points, with a large gap between what restaurant companies are investing in DE&I and awareness of those efforts among store-level employees impacting hiring and retention.
Read our article featured at this year's event to learn more about these implications for restaurant companies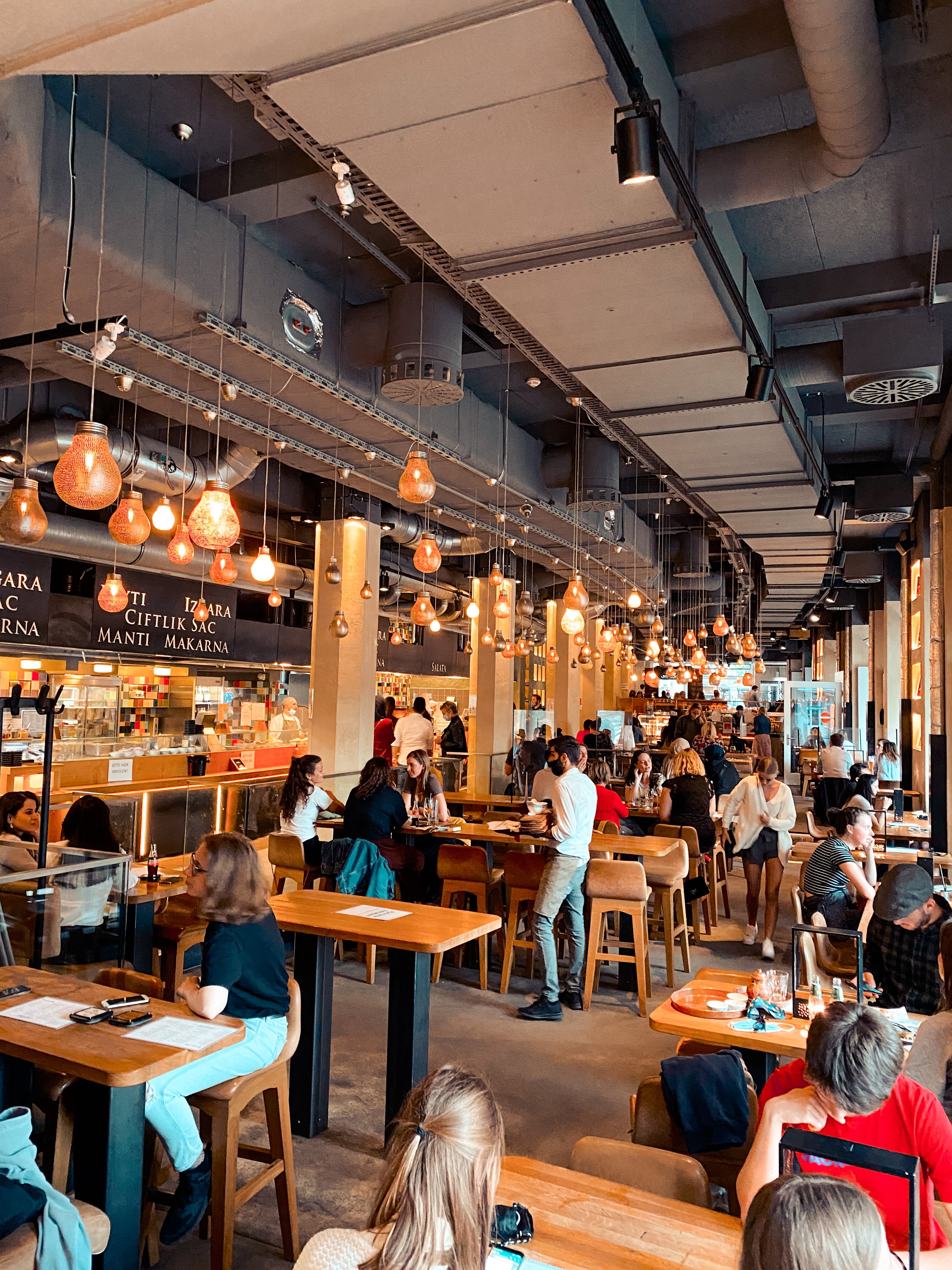 To receive the full report, sign up here:
CAPABILITIES
Strategy you can dine out on: Innovation and adaptation in the restaurant sector
The restaurant industry has been defined in recent years by disruption, with the pandemic spurring the development of touchless services and the optimization of offsite channels. But as consumer spending shows signs of fatigue, restaurant approaches that offer a meaningful experience will gain market share. We help companies strategize to balance engagement and value, and specialize in accelerated transformation, at a moment when diners want to slow things down.
Connect with the experts behind the results.
Contact us if you would like to learn more about our capabilities, discuss the future of the restaurant and hospitality industries, or other implications for your business.